On-Campus Convenience
Our location makes it easy for you to visit the dentist while you're already on the Carleton University campus.
Find us in the Carleton Technology and Training Center (CTTC) building at the Raven and University intersection. Upon arrival, follow the long ramp into the building, and you'll find us across from the health clinic in suite 2100. 
We offer flexible hours to fit your busy schedule. We are also open on Saturdays and offer all the dental services you need.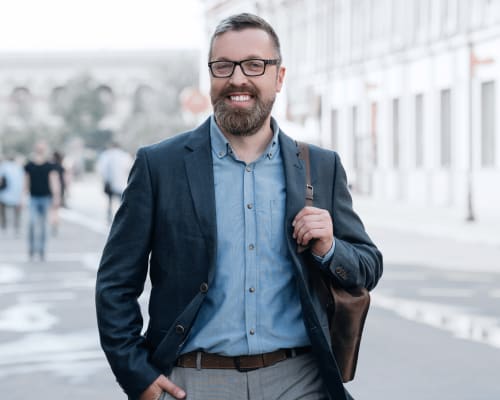 Dental Care for Carleton Students
Visit us before and after your classes, or even in between exams. 
As a full-time student enrolled in university, you may have access to benefits through your student union. Visit the Carleton University website to learn more about your dental plan options. 
Dental Care for Carleton Staff & Faculty
Visit us during your lunch hour, between classes, or before or after your work day. 
As a Carleton University faculty or staff member you may be entitled to benefits according to your benefits plan. Read more about your options on the Faculty and Staff intranet.